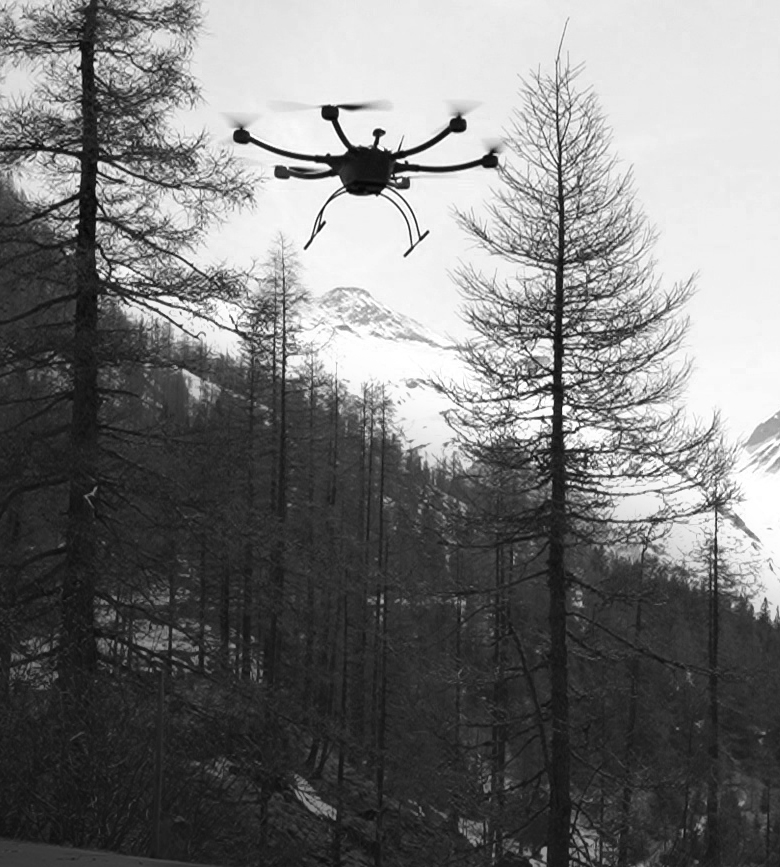 AVALANCHE BLASTING
Drone blasting system
The high-altitude drone is a drone system developed by Höhenarbeit GmbH specifically for the purpose of dispersing avalanches. The system has been officially granted Class 1, Category C approval by AustroControl, Austria's aviation authority. A strong flight performance and long flight times facilitate its use high up in the Alps.
SURVEYING
Sensor technology & cameras
High-resolution daylight cameras provide aerial photographs for snow depth maps and video footage for documentation purposes
Thermal infra-red cameras are used to secure blast areas and detect sources of heat
Extremely precise surveying accurate to the centimetre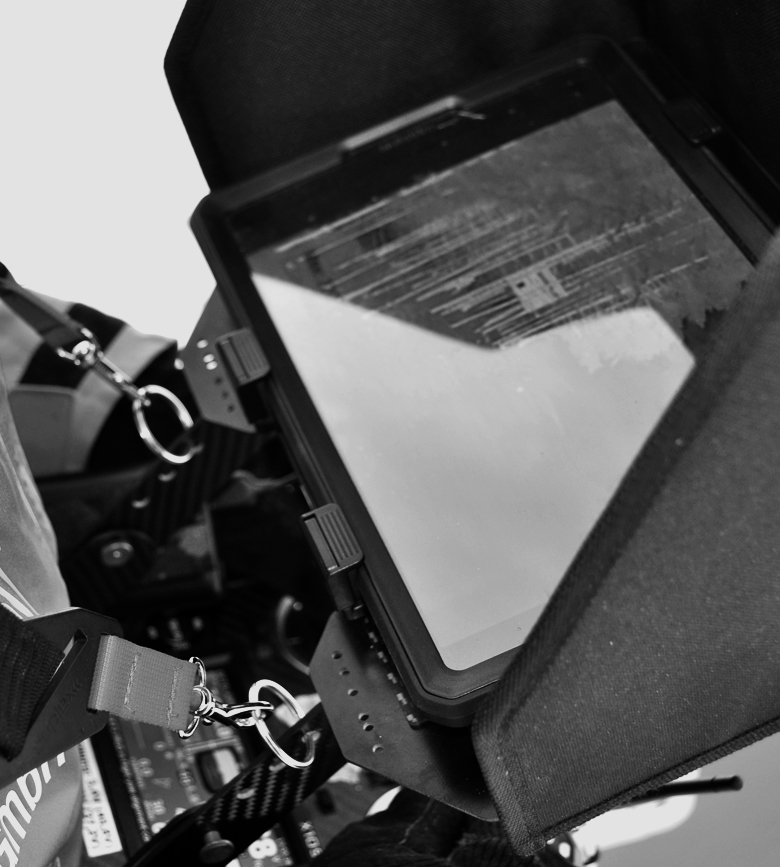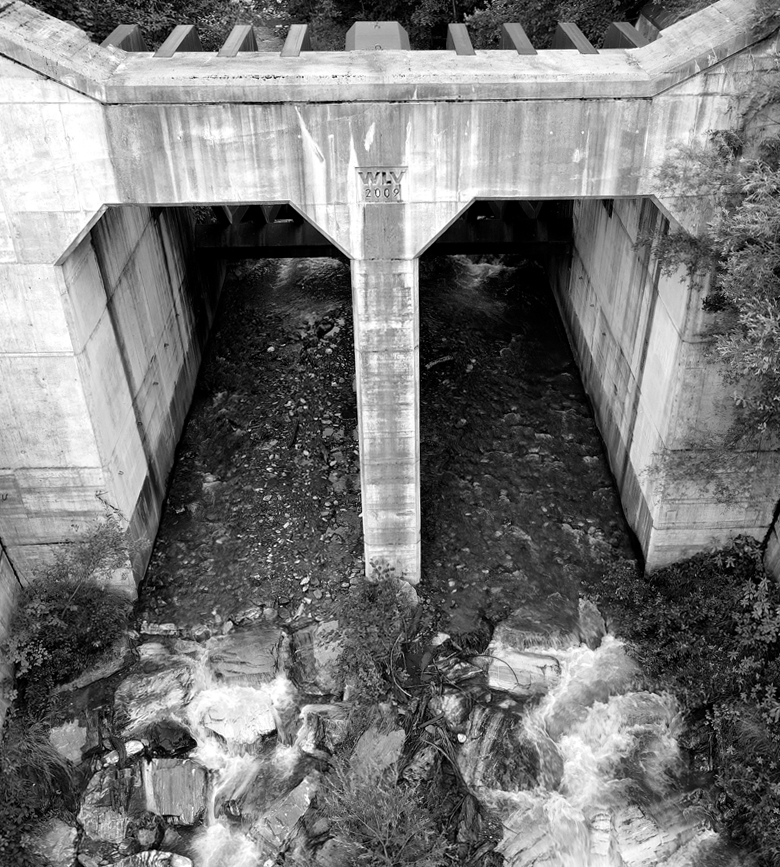 MOUNTAIN TORRENT AND
RAVINE INSPECTION
With the aid of drones
The Austrian Forestry Act stipulates that mountain torrents must be inspected on an annual basis. Every borough through which a mountain torrent flows is required to do so by law. We are well aware of the challenges posed by such work, especially after snow has melted. Our team consisting of certified mountain guides, IVBV canyoning guides and blasting experts are of course familiar with the requirements of the administrative authorities.
SERVICES
Facade cleaning
Façades serve as calling cards for buildings and companies. Ideally, their appearance should draw attention to the company inside. We are able to work in the tight and difficult conditions which are often found in urban centres. When doing so, we never use scaffolds or lifting platforms. We work extremely quickly using ropes and carabiners and without disrupting business operations. The entire process runs smoothly and easily.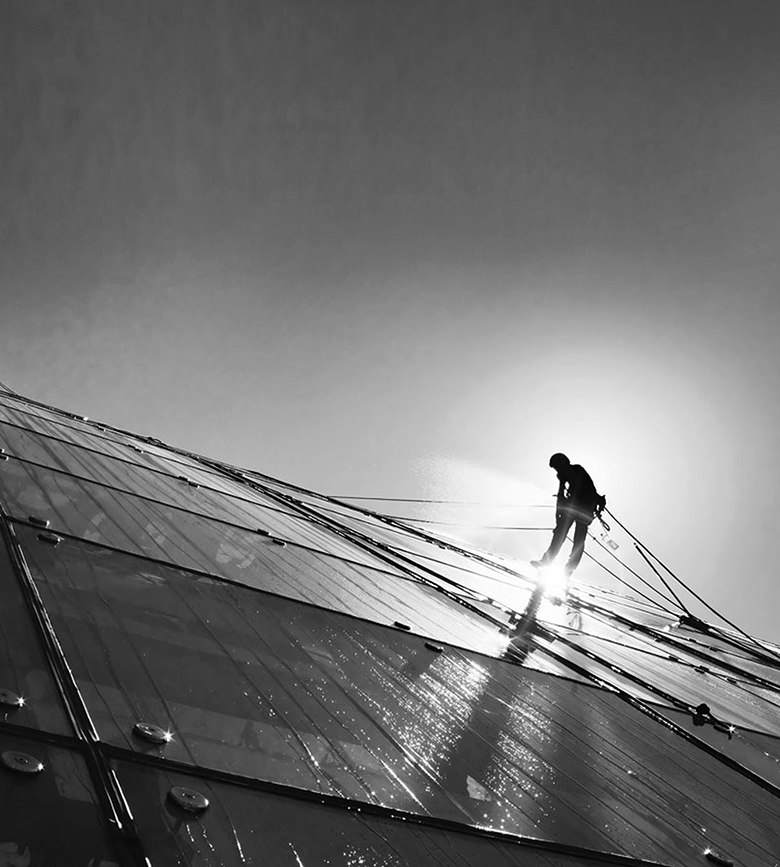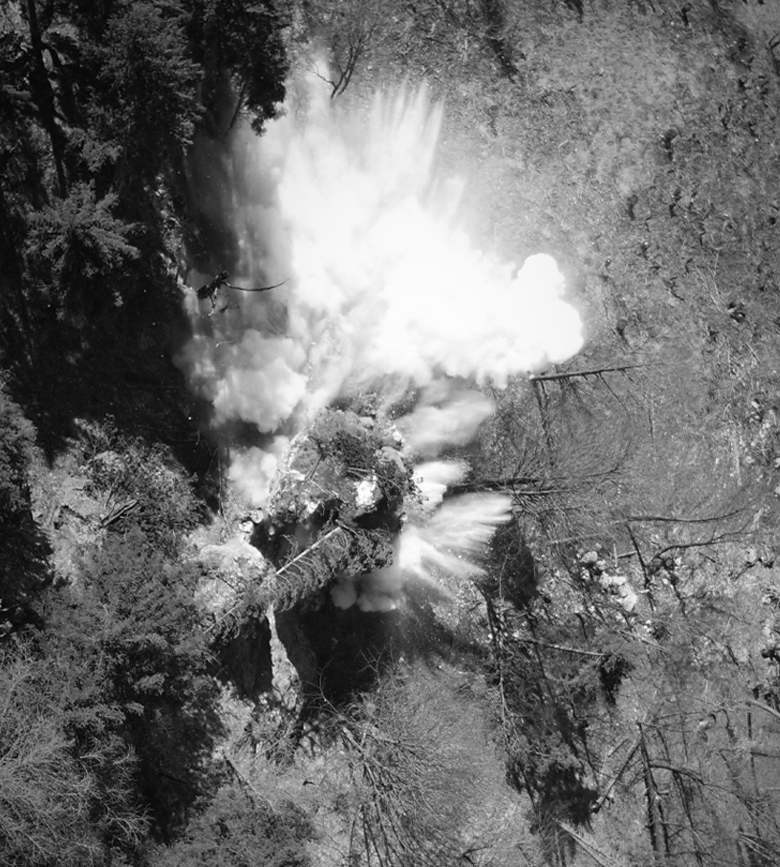 SERVICES
Blasting work
Rope-assisted blasting work as part of rock clearance work
Avalanche blasting using helicopters
Quarry blasting
Bridge demolitions
Building pit blasting
Trench blasting
Blasting in the construction of roads, forest paths and ski slopes
Demolitions using explosives
Disaster relief
Blasting work in high mountain regions
Underwater explosions, metal blasting etc.
SERVICES
Clearance and plastering work
Our infrastructure is more exposed to the forces of nature than ever before. This is resulting in more and more problems. The number of storms, floods, mudslides, landslides and rockfalls is growing. Rapid assistance is often required here, even in the most demanding of situations. We work together closely with geologists in order to carry out rock clearance work according to optimal specifications. We do so, for example, when working:
on streets, paths and bridges
in quarries
at tourist destinations (including caves, waterfalls and ravines, among others).
We have the ideal equipment for the job, such as splitting devices, hydraulic winches and motorised winches.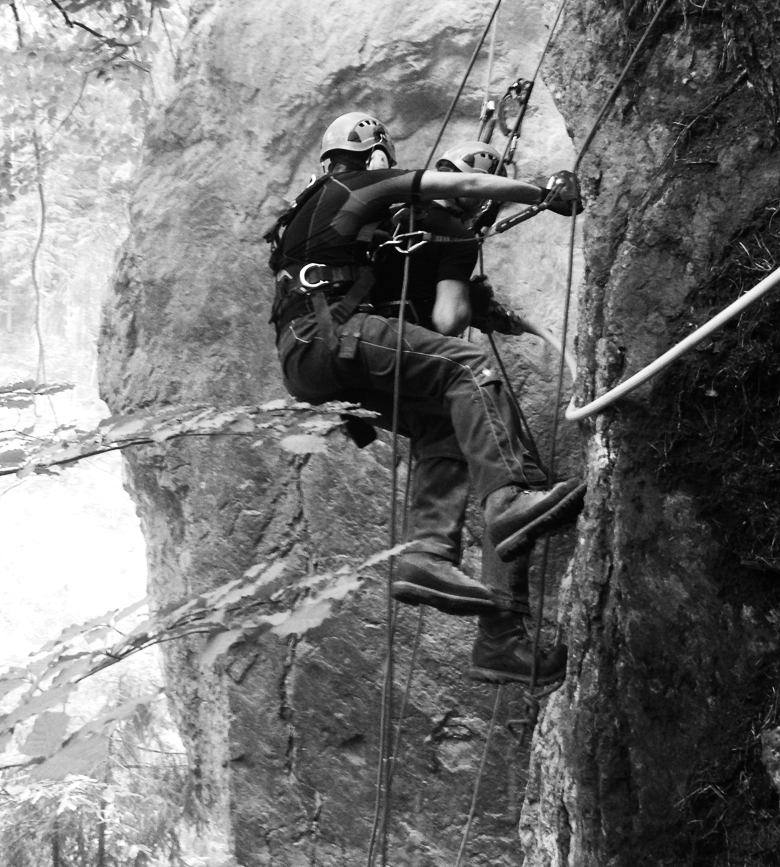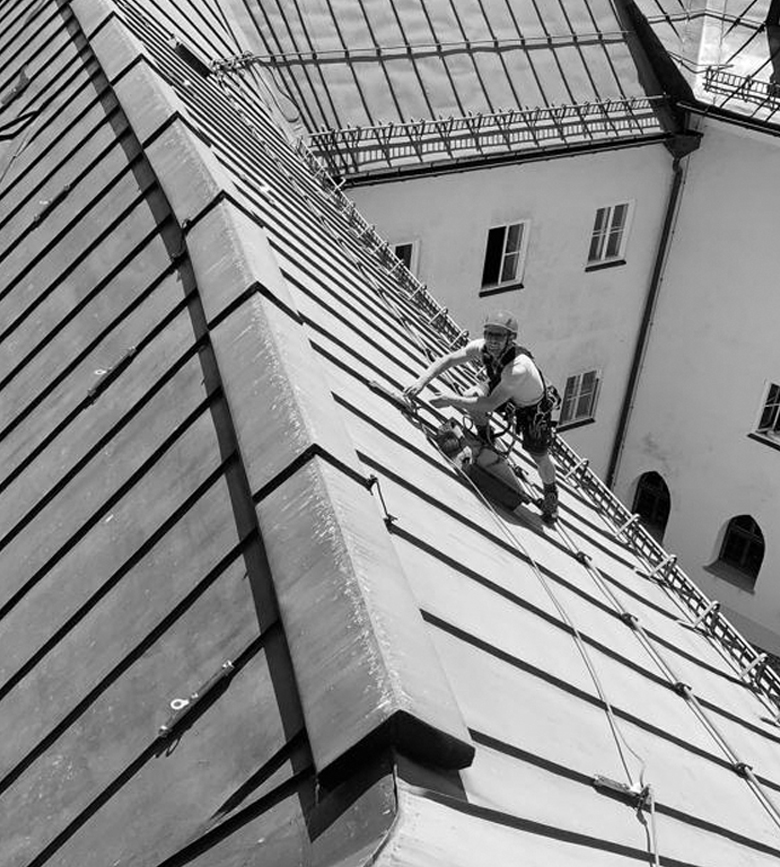 SERVICES
Mounting and
demounting work
Construction work, maintenance and repair work at heights that are difficult to reach often require enormous organisational effort and can result in very high costs. We do not make use of scaffolds or lifting platforms. We work with ropes and carabiners from top to bottom. This makes working with us very simple in every respect.
We have the know-how with us for every situation. For example, when it comes to corrosion protection and weather resistance for bridges and steel buildings, we use sanding equipment, primers and base coats that are ideally suited to the task at hand. Tell us your requirements and we will find a solution.
SERVICES
Fall
protection
USING FLEXIBLE ROPE TECHNOLOGY
When working at height, fall protection takes priority over everything else. We are the perfect partner for you where scaffolds or other safety precautions are not possible. We provide access, ascent and safety on virtually any project. This is because we rely on flexible rope technology which keeps even amateur climbers safe in dangerous locations. Quite simply, we make work on industrial plants, bridges, high-rise buildings and any kind of terrain as safe as possible ...